Relax in the quiet of the forest, spend time with your loved ones and find a rest in a quiet place
Accommodation near the Gold Mine
Guests and numerous groups visiting the Gold Mine and other attractions can take advantage of the extensive accommodation facilities close to the Gold Mine.

Over the years, we have managed to create an accommodation base consisting of 3 facilities intended for our guests looking for peace and rest.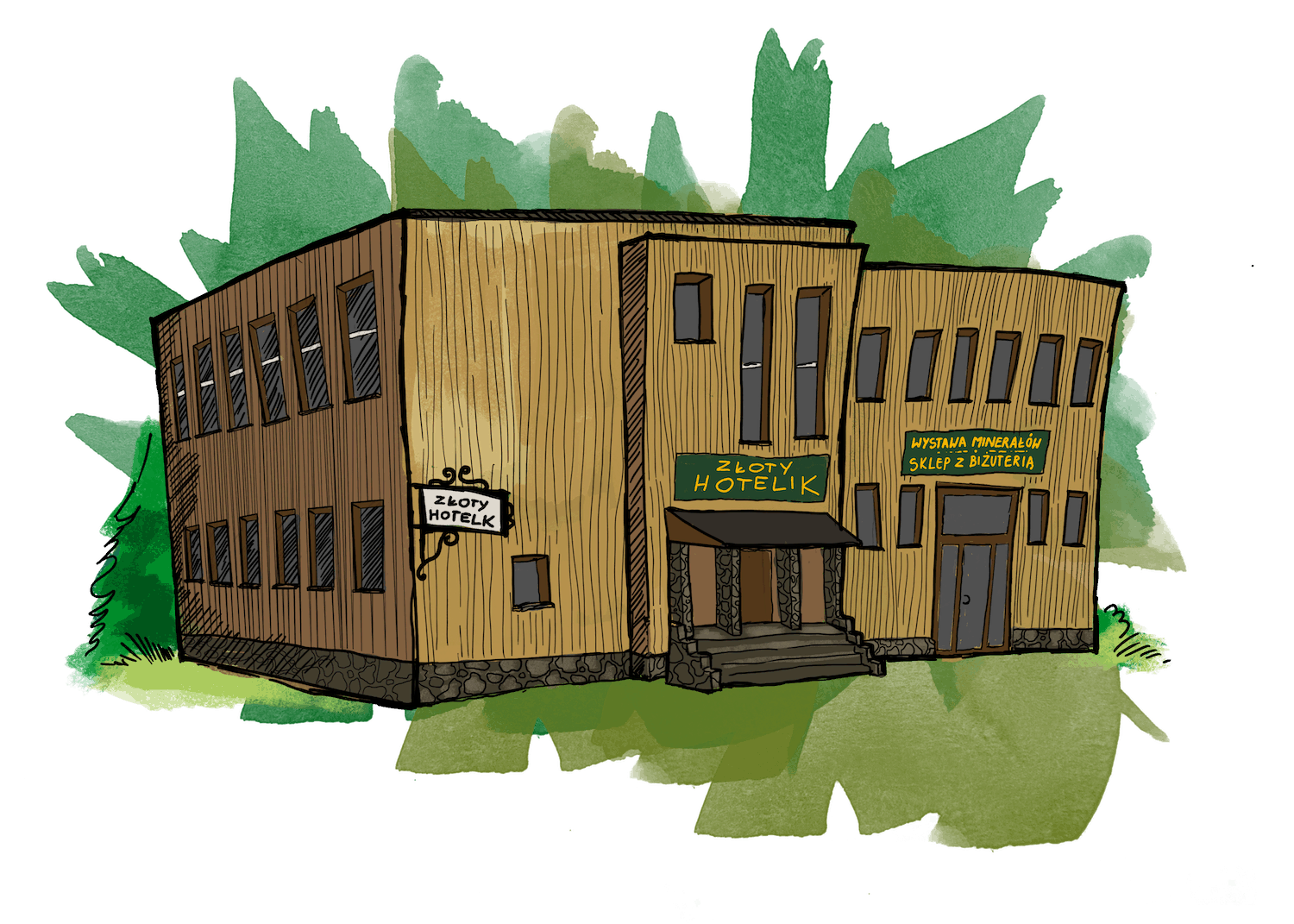 We offer 45 beds in newly renovated and equipped rooms.
We offer 50 beds in 2-7 person rooms with bathrooms.
We invite you to our guesthouse Złoty Jar. There are guest rooms at your disposal.