Discover 6 reasons why you should visit the "City of Gold"
The place where

you will never get bored!
In the entire area of the complex of the "City of Gold" you will find perfectly organized attractions for children and adults.
The main attractions include different tours:
the Gold Mine, Medieval Mining Village and the Ochrowa Adit, which you discover and get to know in the company of a guide.
Join a thousand of visitors from different parts of Poland and the world who have seen this unique place full of fun and positive energy.
Explore our facilities and attractions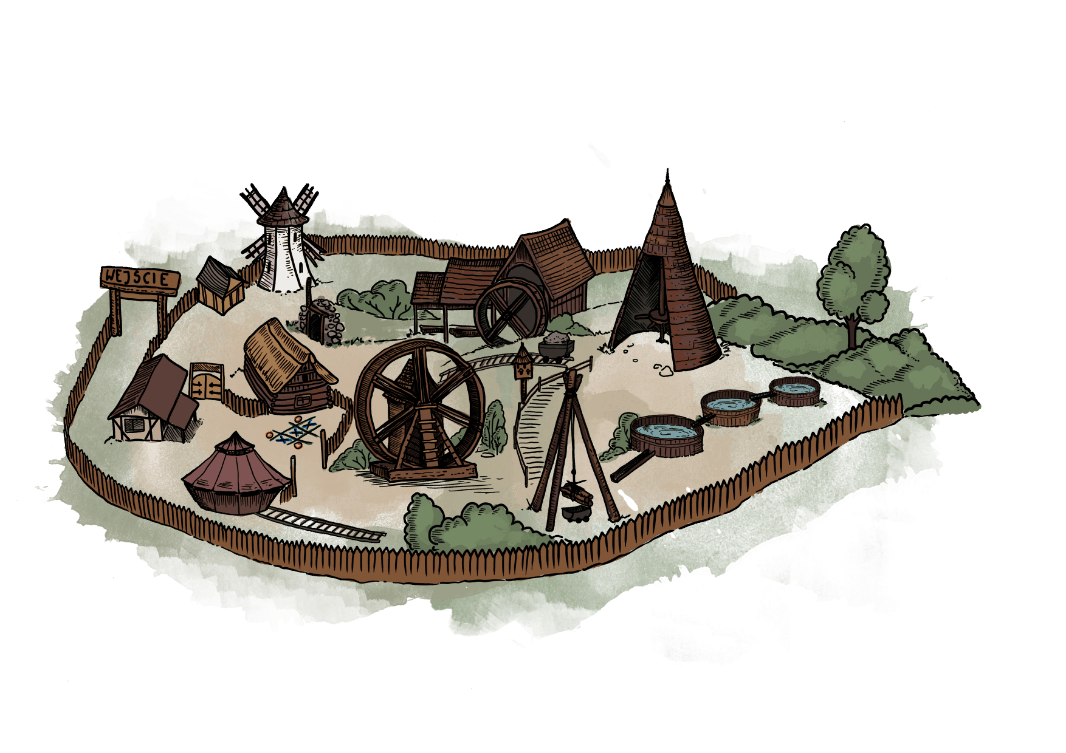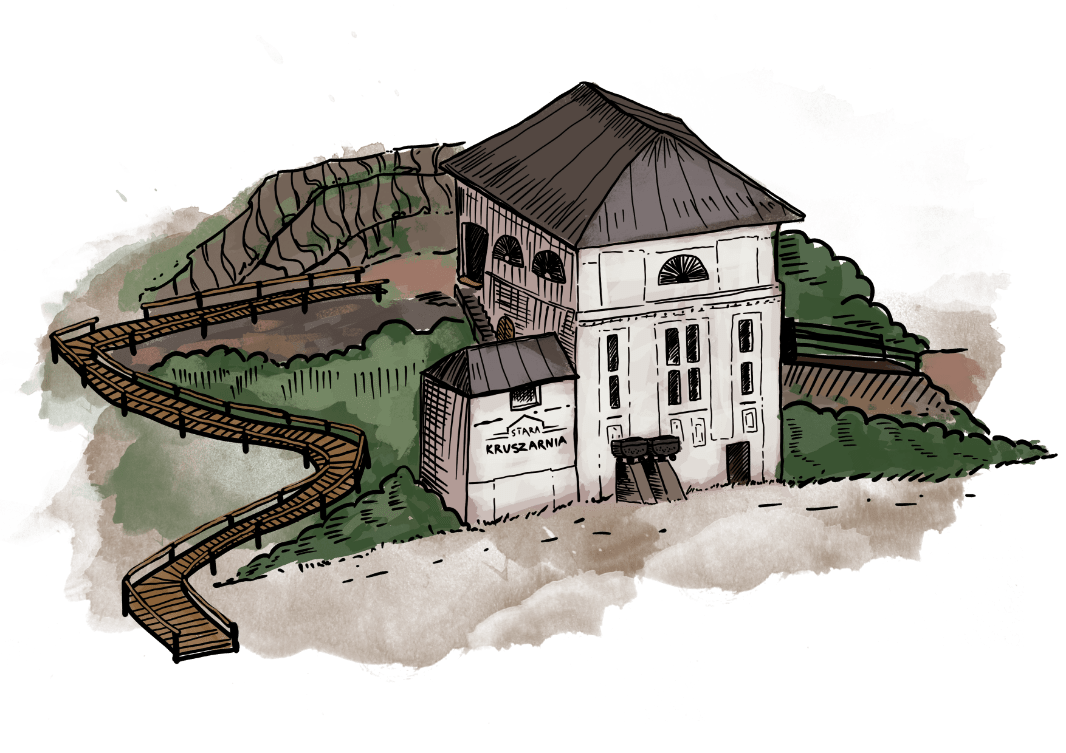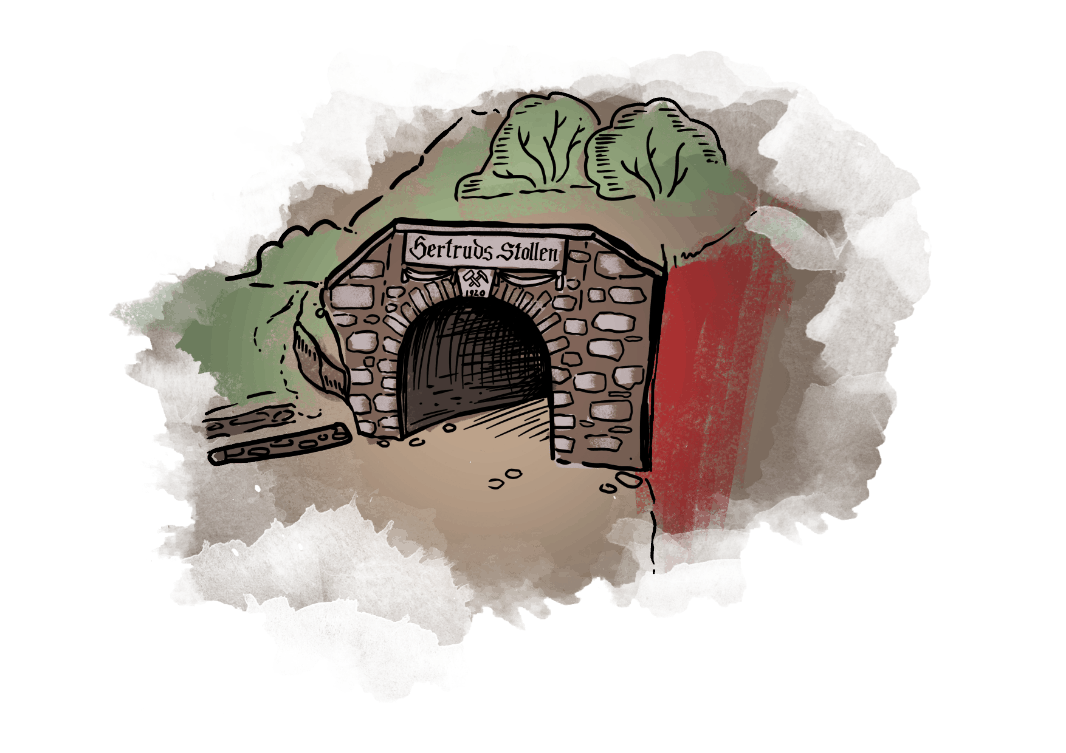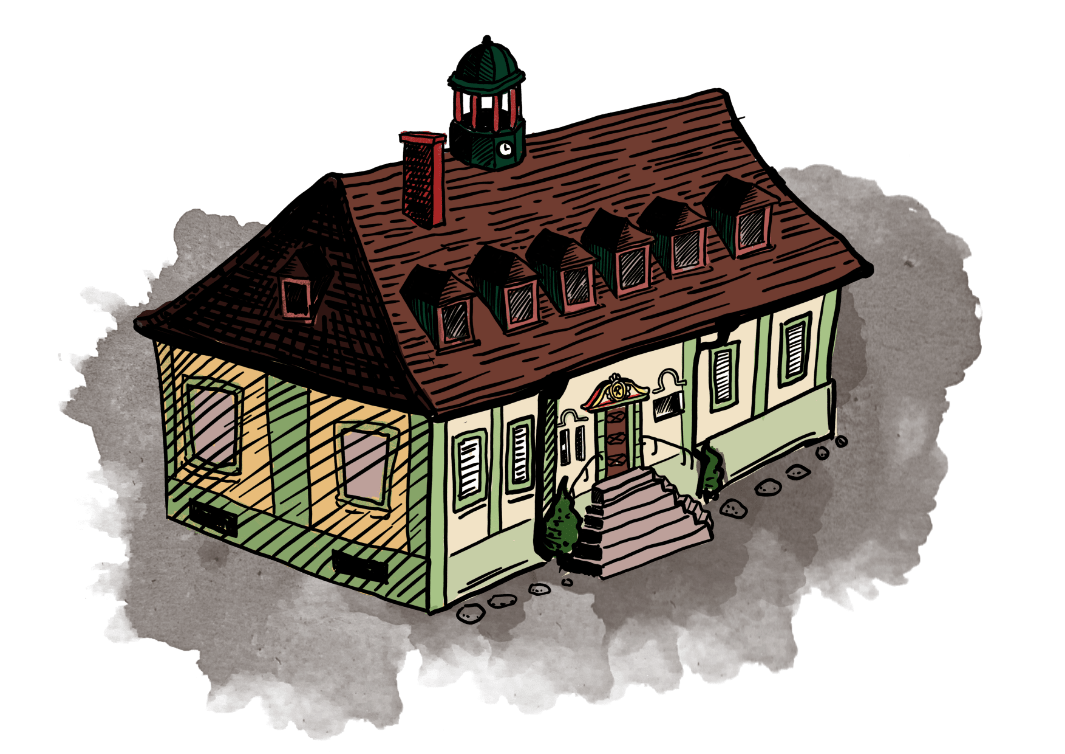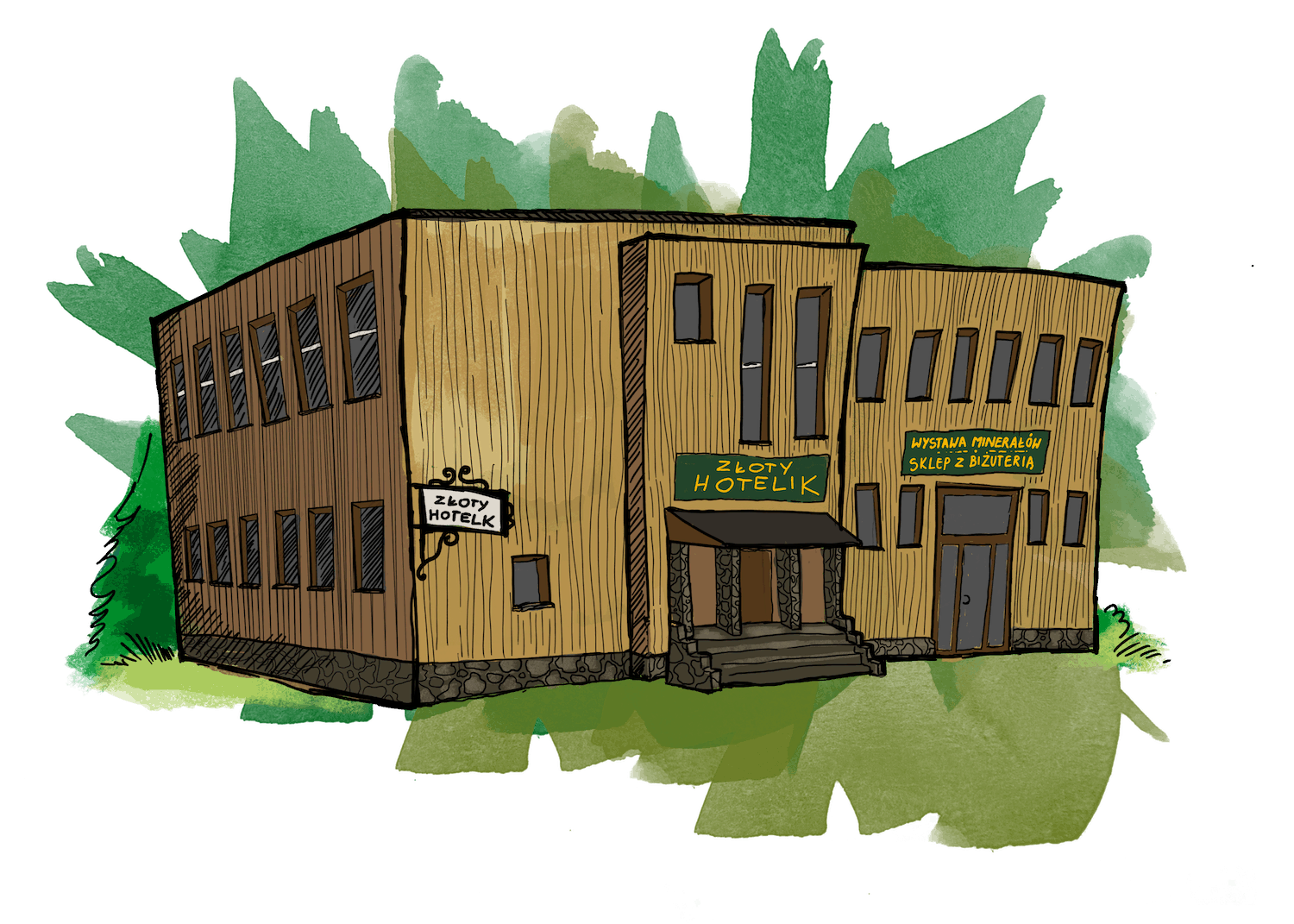 Discover plenty of attractions and opportunities on-site
6 reasons why it's
worth visiting us!
Every day on the Earth lots of surprising things happen … But did you know that what is hidden underground can be equally fascinating!?