Discover the secrets of a newly discovered adit, shrouded in many legends
In
the summer season
the route is open
from
09:15 AM to 17:30 PM
. The entry starts every
30 minutes
. The visit takes about
45 minutes
.
Booking in advance is not required.
The ticket price includes a guide and a rented protective helmet.
The most colorful adit

in the Golden Mountains
Discover the beautiful narrow tunnels adorned with natural orange-yellow ocher and see the rock waste high in iron compounds, which are used in paints and cosmetics!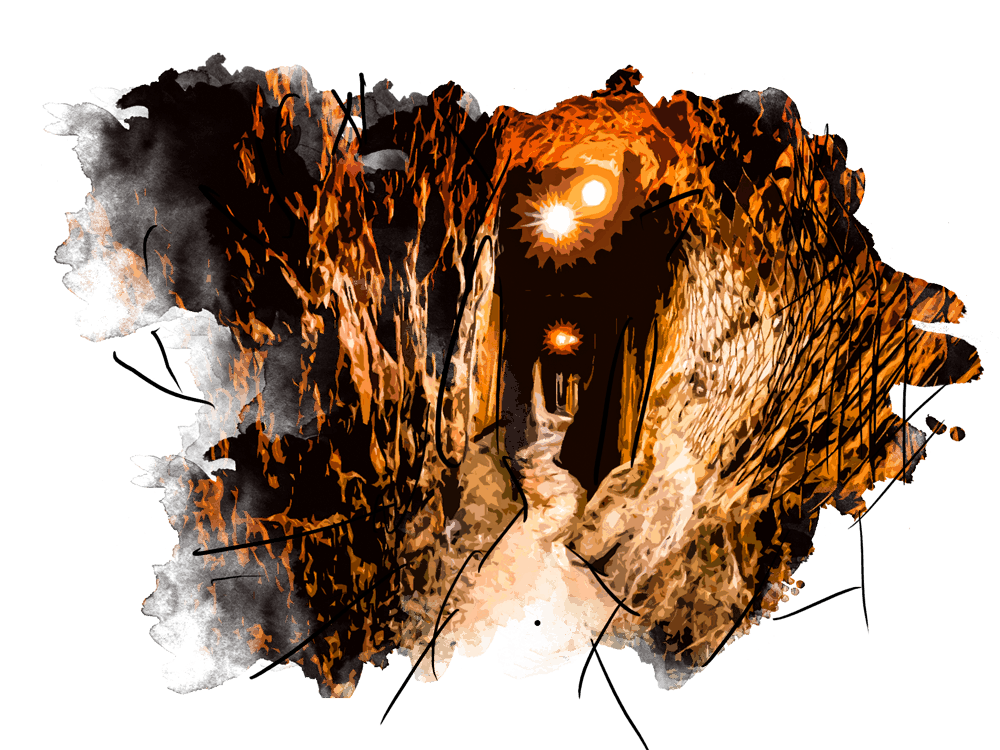 Move to an extremely

narrow and magical place
What else is
the Ochrowa Adit

famous for?
Learn the full history of the Ochrowa Adit
Practical
information

Visiting the Ochrowa Adit
Humidity / Temperature:
90% / 7° C

Check the opening hours at different times of the year, ticket prices and other important information. The Terms an Conditions for visiting the Underground Tourist Route in the Gold Mine you can read here.
See the route in the camera eye of our visitors
The Gold Mine in Złoty Stok is much more than you think!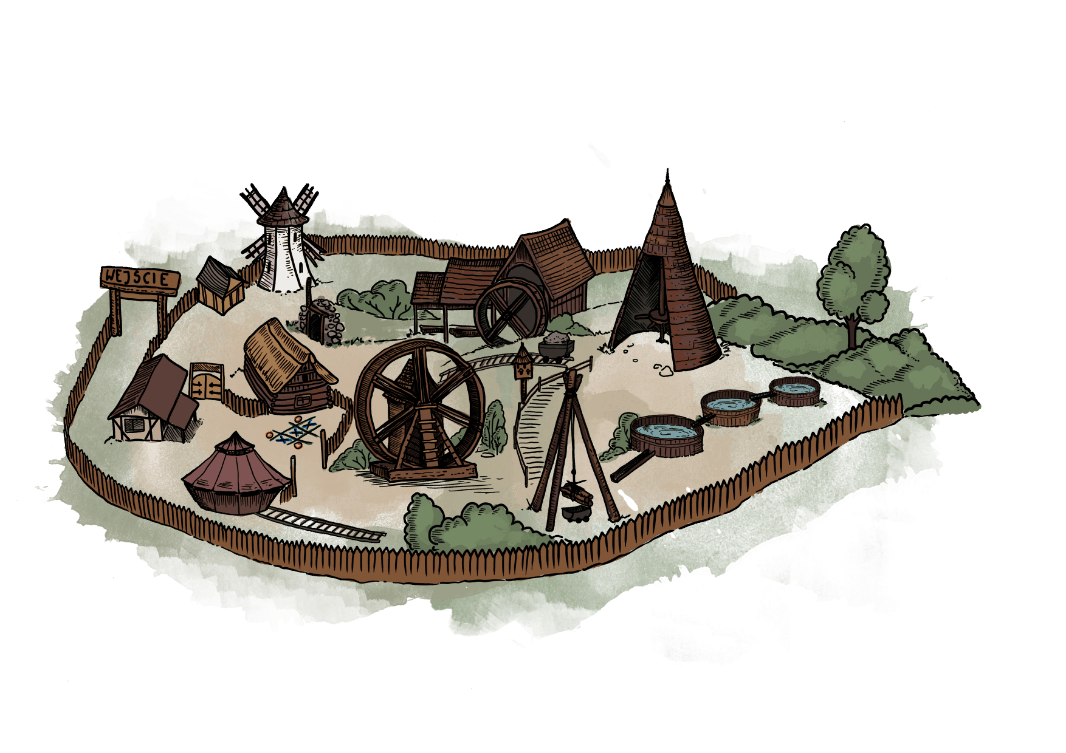 The Medieval Mining Village
A time travel full of mystery, science and fear to the Medieval Technology Park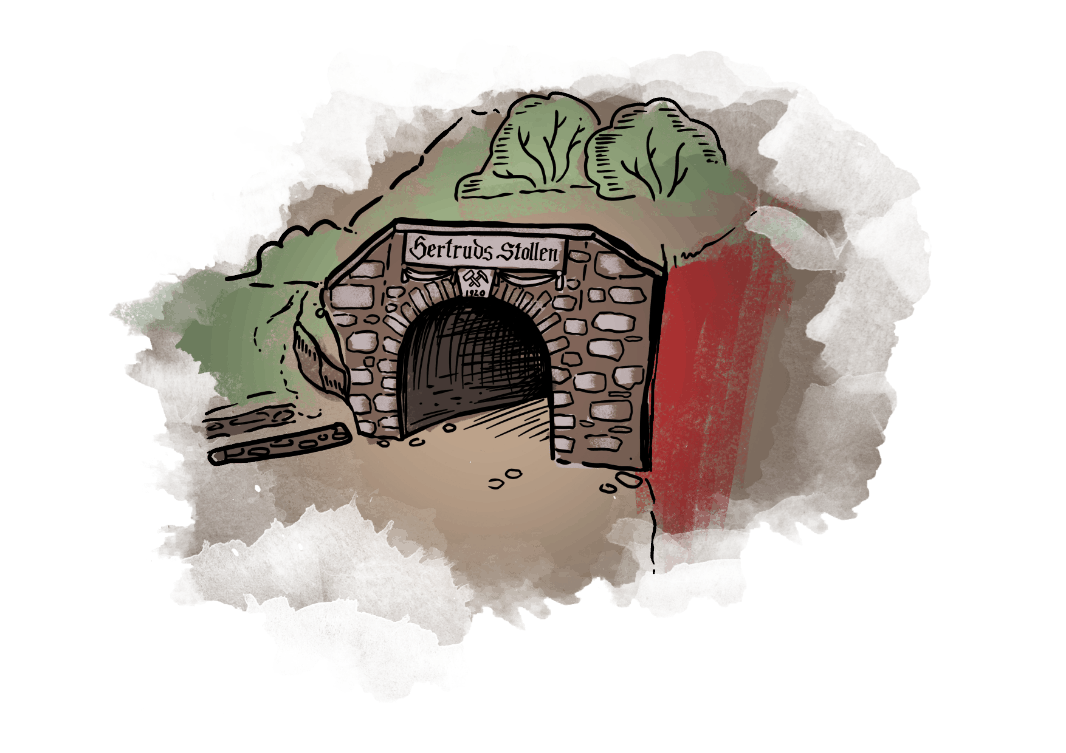 Discover unique stories and experience plenty of valuable, exciting and unforgettable experiences!