Gold Mine

Ochrowa Adit

Mining Village


in Złoty Stok
It's so much more than you can imagine!
The whole day

of having fun!
The Gold Mine in Złoty Stok is a huge complex in the Kłodzko Valley with amazing attractions which are visited annually by thousands of tourists from all over the world.
If you want to see this unique place full of fun and positive energy, we invite you to wander the underground and land!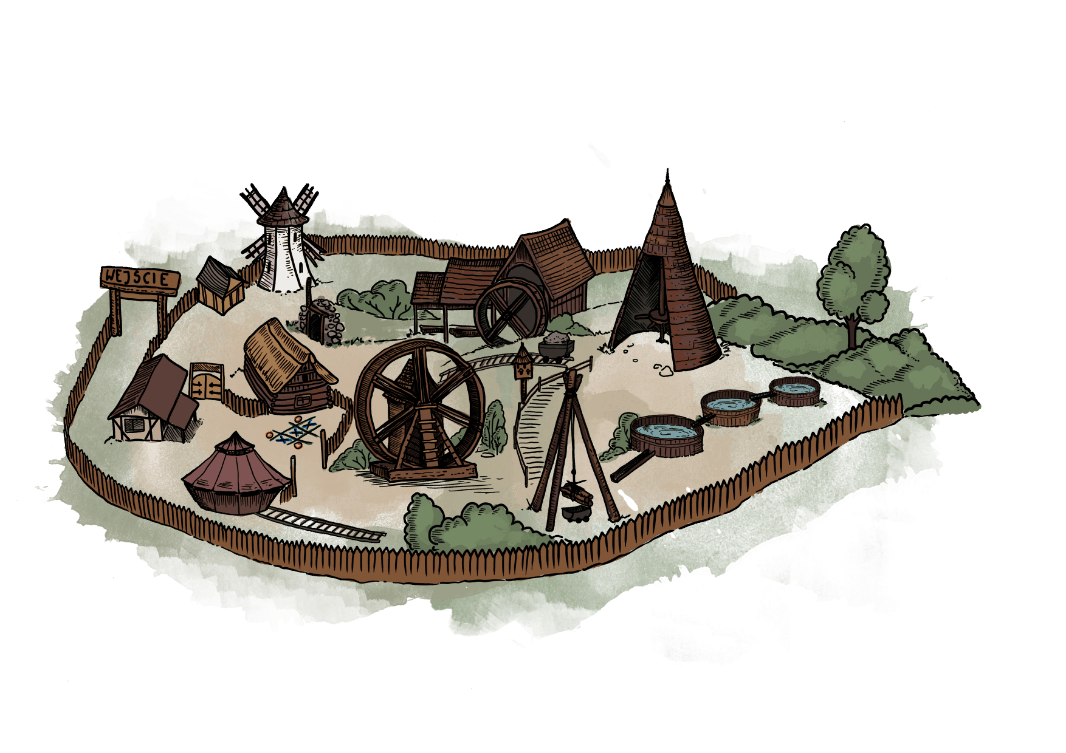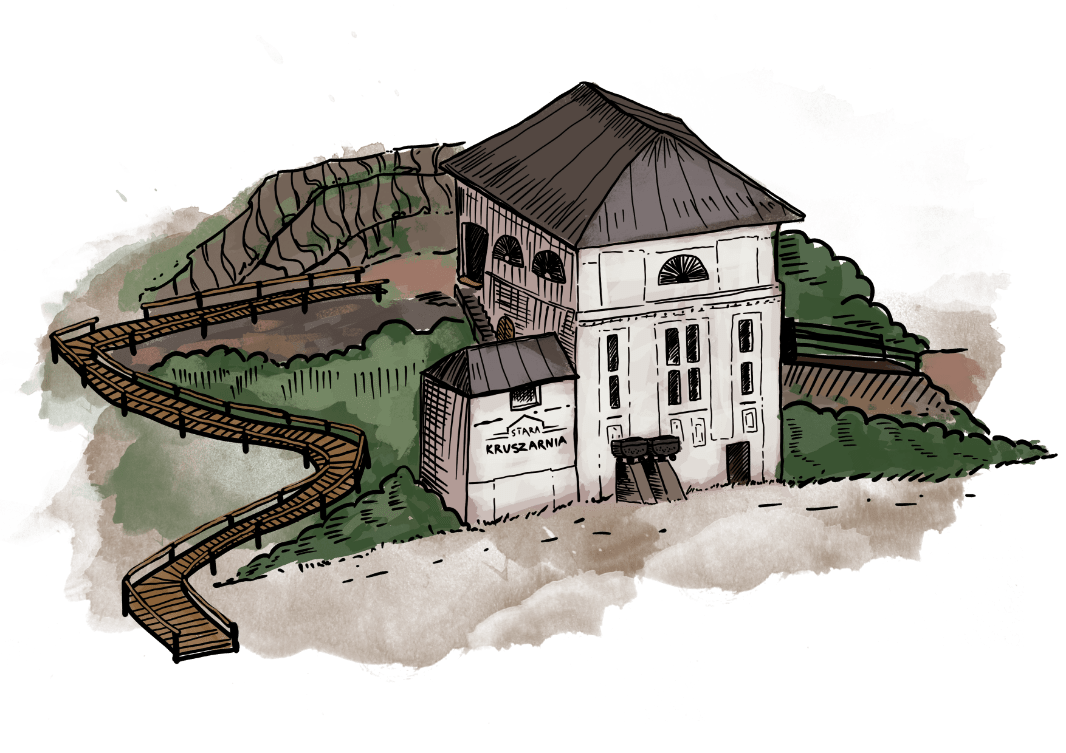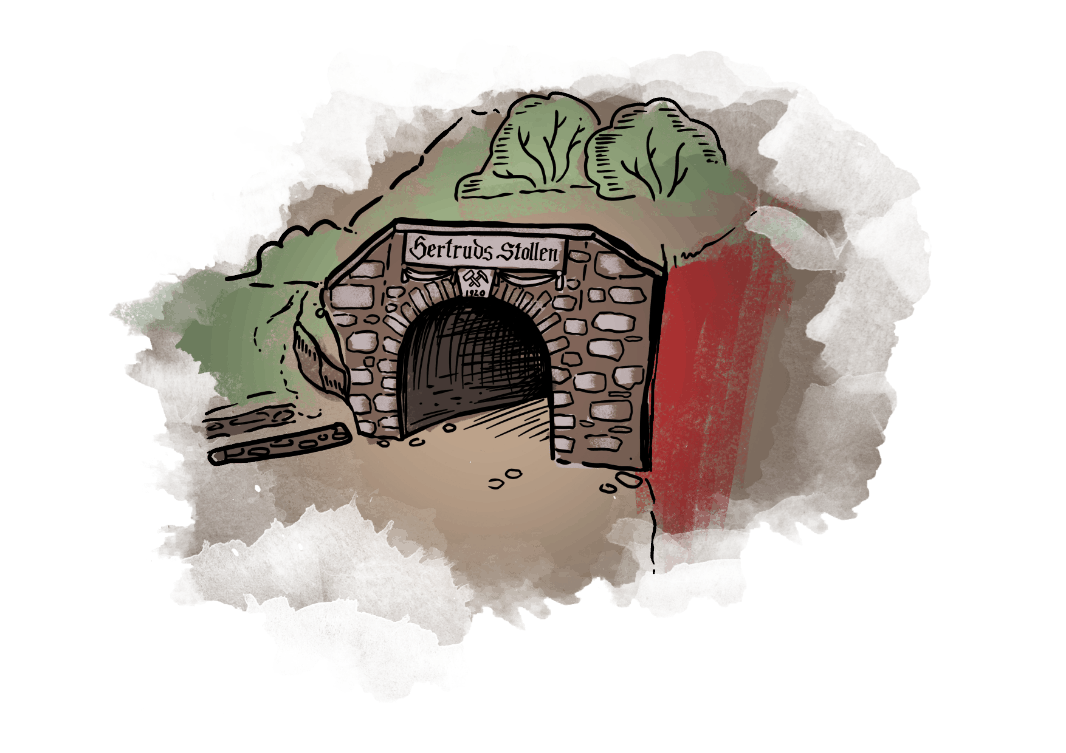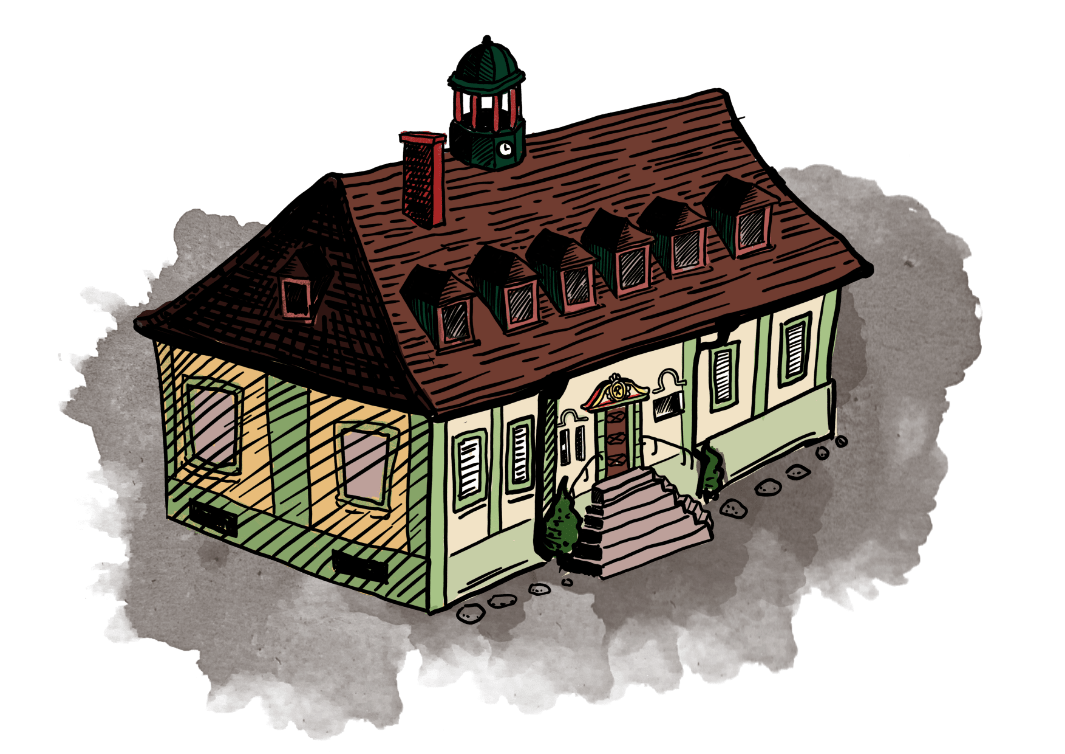 What would you like to do in our settlement?
Choose a suitable

tour program for yourself
Don't you have time?
Do you prefer visiting single attractions?
See the Full Offer of Tour Programs, get to know the prices or see additional attractions and opportunities available in the area of "City of Gold"
Why must the mine be visited at least once in your life?
Information about the Mine
Learn about curiosities, events and news